ANCIENT VINEYARDS, HUMBLE TRADITION WITH IT'S CARE, WISDOM IN WINE-MAKING
Giuseppe Roagna Winery
CELLAR SITUATED IN THE HEARTS OF ROERO, FAMILY-RUN, PRODUCES WINE FROM OWN GRAPES IN THE VINEYARDS OF THE MOST VOCATED AREAS: ROERO, LANGHE AND ALBA TERRITORIES.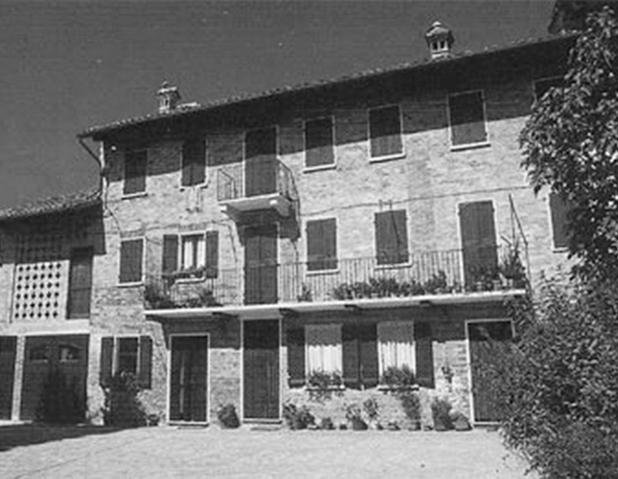 The vinery is situated n the center of Prirocca, in a finely resturctured farm house. A nice tasting area has been refurbished with a typical fireplace and a "old-tradition" long table, as it is possible to find in the main wineries of the area.
Ancient vineyards, humble tradition with it's care, wisdom in wine-making and experience are the basis to obtain a high class wine.
Each bottle preserve the history, its tipicity and a strong personality.
Some of the wines are matured in oak barrels called barriques to highlight the characteristics of taste and high quality.